ADSLOT IS A TECHNOLOGY COMPANY FOCUSED ON SIMPLIFYING MEDIA AND ADVANCING THE COLLABORATION BETWEEN BUYERS AND SELLERS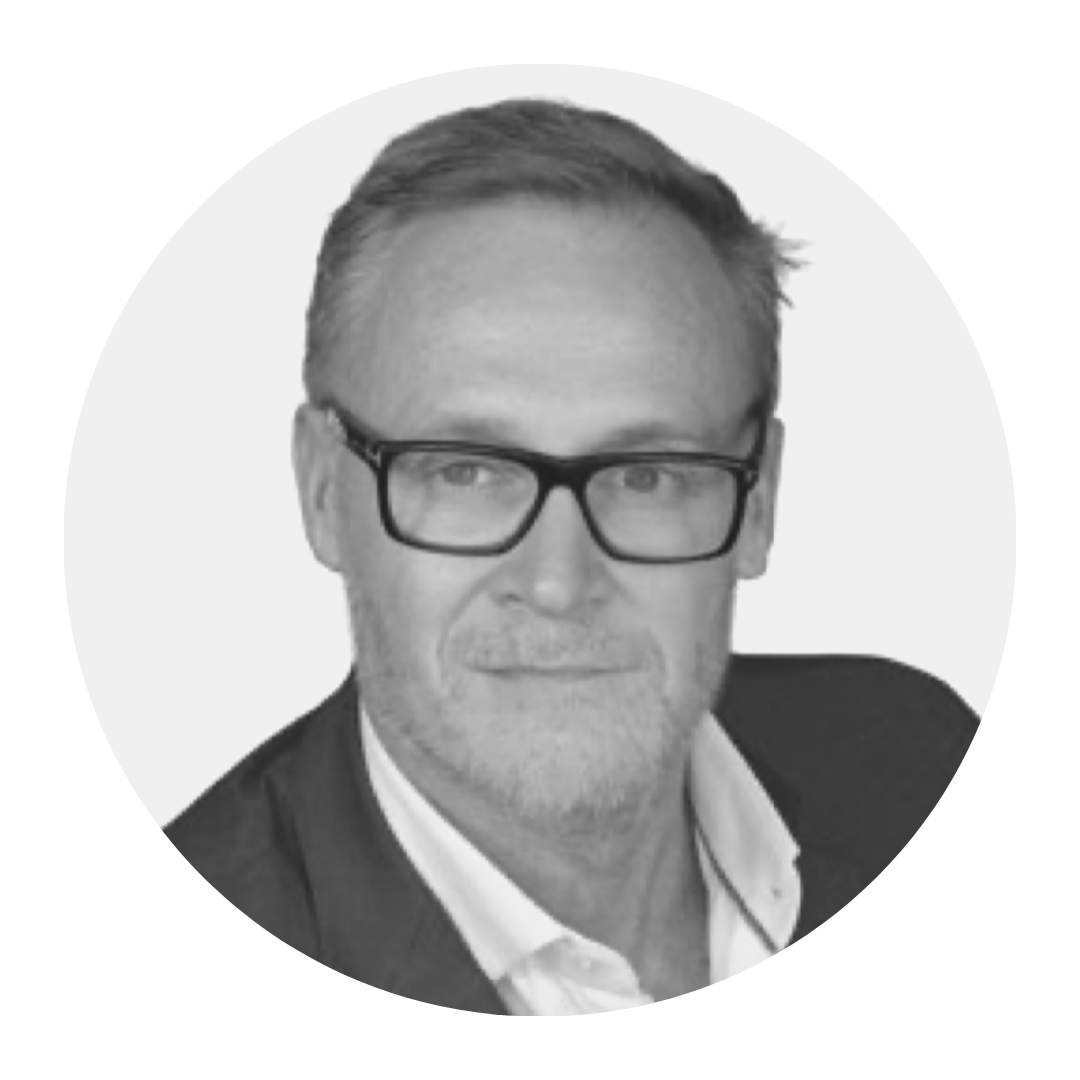 Mr Andrew Barlow
Chairman
Andrew Barlow is the Founder and Non-Executive Chairman of Adslot.
An experienced technology entrepreneur, Mr Barlow co-founded online competitive intelligence company, Hitwise, with Adrian Giles in 1997. Hitwise was ranked one of the Top 10 fastest growing companies by Deloitte for five years running, before being sold to Experian Group (LSX.EXPN) in May 2007.
Mr Barlow was also Founder and CEO of Max Super, an online retail superannuation fund sold to Orchard Funds Management in 2007.
Mr Barlow also led the seed investment round in Nitro Software Limited (ASX:NTO), and served as a non-executive director and strategic advisor to Nitro (from January 2007 until August 2020).
Mr Barlow is also the Founder of Venturian, a privately-owned venture capital fund with investments in early-stage technology companies with unique IP, highly scalable business models and global market potential, currently focused on emerging fintech and crypto platforms.
Mr Barlow was first appointed as a Non-Executive Director of Adslot on 16 February 2010. During the 2021 financial year, he was Executive Chairman until 28 July 2020, and then Non-Executive Chairman for the remainder of the 2021 financial year. Mr Barlow is also a member of the Remuneration Committee.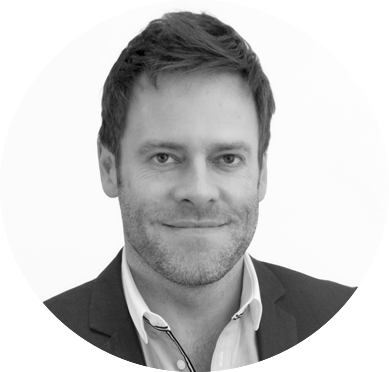 Mr Adrian Giles
Non-Executive Director
Adrian Giles is an entrepreneur in the Internet and Information Technology industries. In 1997 Mr Giles co-founded Sinewave Interactive which pioneered the concept of marketing a website using search engines and was the first company in Australia to offer Search Engine Optimisation (SEO) as a service.
Mr Giles co-founded Hitwise which grew over 10 years to become one of the most recognised global internet measurement brands in the USA, UK, Australia, NZ, Hong Kong, and Singapore. Whilst positioning the company for a NASDAQ listing in early 2007 Hitwise was sold to Experian (LSX: EXPN) in one of Australia's most successful venture capital backed trade sales.
Mr Giles is also Chairman of Fortress Esports - an esports and video game entertainment company.
Mr Giles is Chair of the Remuneration Committee and a member of the Audit & Risk Committee.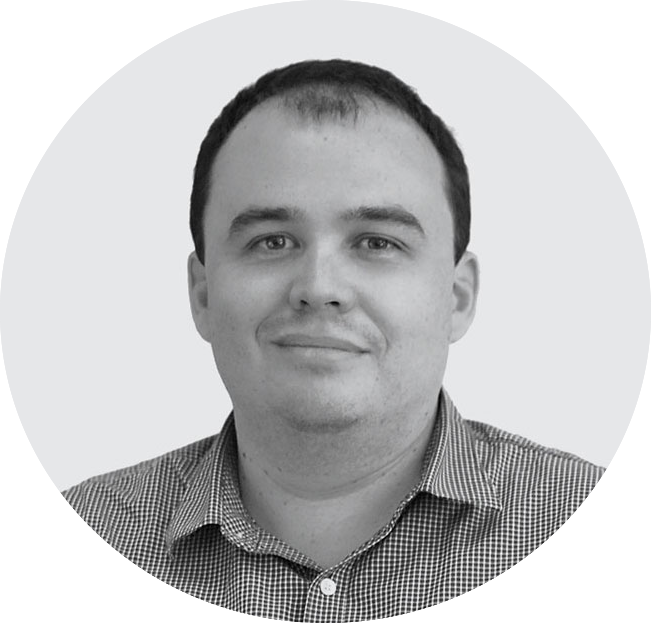 Mr Ben Dixon
CEO and Executive Director
Ben Dixon has over 25 years' experience in the advertising and ad-tech industries. This includes both media planning and strategy roles at leading agencies groups such as Publicis and Omnicom. During this period he was involved in the development of digital media strategies for a number of prominent technology and telecommunications brands in Australia.
Mr Dixon was then a founder of Facilitate Digital where he was involved in conceptualizing and developing the Symphony Media workflow platform. During his tenure as Chief Executive Officer at Facilitate Digital he oversaw the international expansion of Symphony and its first adoption by global agency groups. Following the acquisition of Facilitate Digital by Adslot in late 2013 he became an Executive Director of Adslot Limited.
Mr Dixon was appointed Chief Executive Officer of Adslot in February 2018.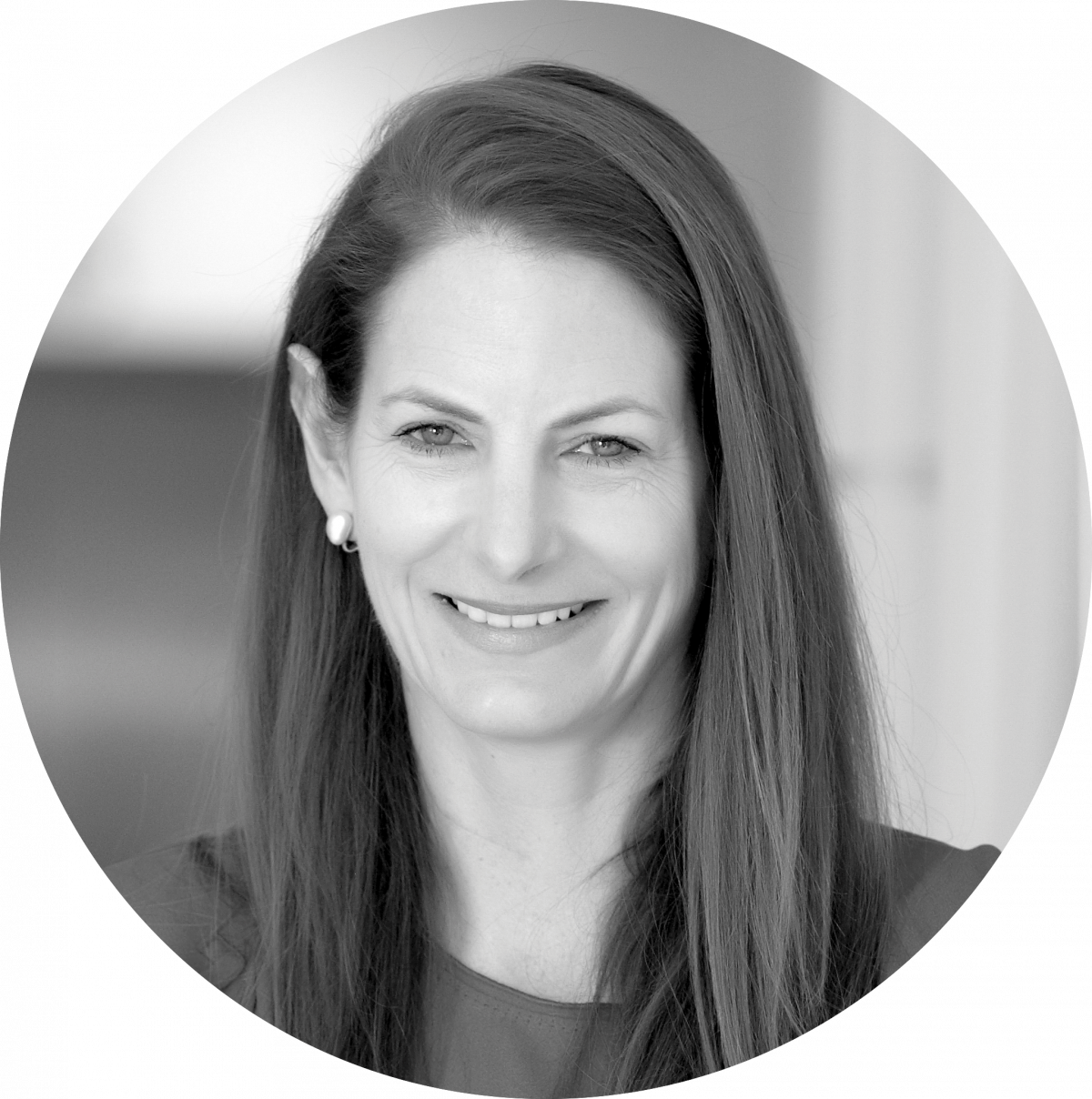 Ms Sarah Morgan
Non-Executive Director
Sarah Morgan has extensive experience in the finance industry, primarily as part of independent corporate advisory firm Grant Samuel. Ms Morgan has been involved in public and private company mergers and acquisitions, as well as equity and debt capital raisings. She holds a degree in Engineering and a Master of Business Administration from the University of Melbourne and is a Graduate of Australian Institute of Company Directors.
Ms Morgan is a Non-Executive Director of Nitro Software Limited (from November 2019), Future Generation Global Investment Company Limited (from July 2015) and Whispir Limited (from January 2019). Ms Morgan was previously a Non-Executive Director of Hansen Technology Limited (from October 2014 to December 2019).
Ms Morgan is Chair of the Audit and Risk Committee.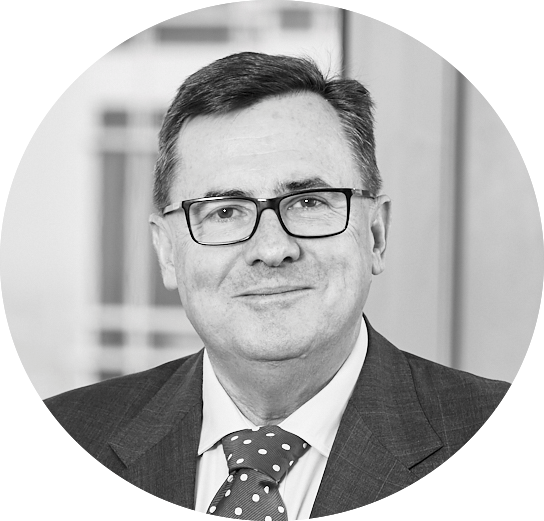 Mr Andrew Dyer
Non-Executive Director
Andrew Dyer is a Senior Partner Emeritus and Senior Advisor of The Boston Consulting Group (BCG).  Mr Dyer is a member of BCG's global Senior Partner Emeritus Council.
Mr Dyer is a member of the Advisory Committee of the recently created Digital Financial Cooperative Research Centre and a member of the Finance Committee of the Council of the Australian National University.
In his 27 years with BCG Mr Dyer supported senior executives in leading companies around the world.  He also held local, regional and global leadership positions, including leading BCG's People & Organization and Enablement Practices.  He was also a member of BCG's global Executive Committee and held roles on several BCG Board Committees.
Prior to joining BCG in 1994, Mr Dyer worked for the Commonwealth Bank and the Australian Federal Government.
Mr Dyer is a member of the Audit & Risk Committee and a member of the Remuneration Committee.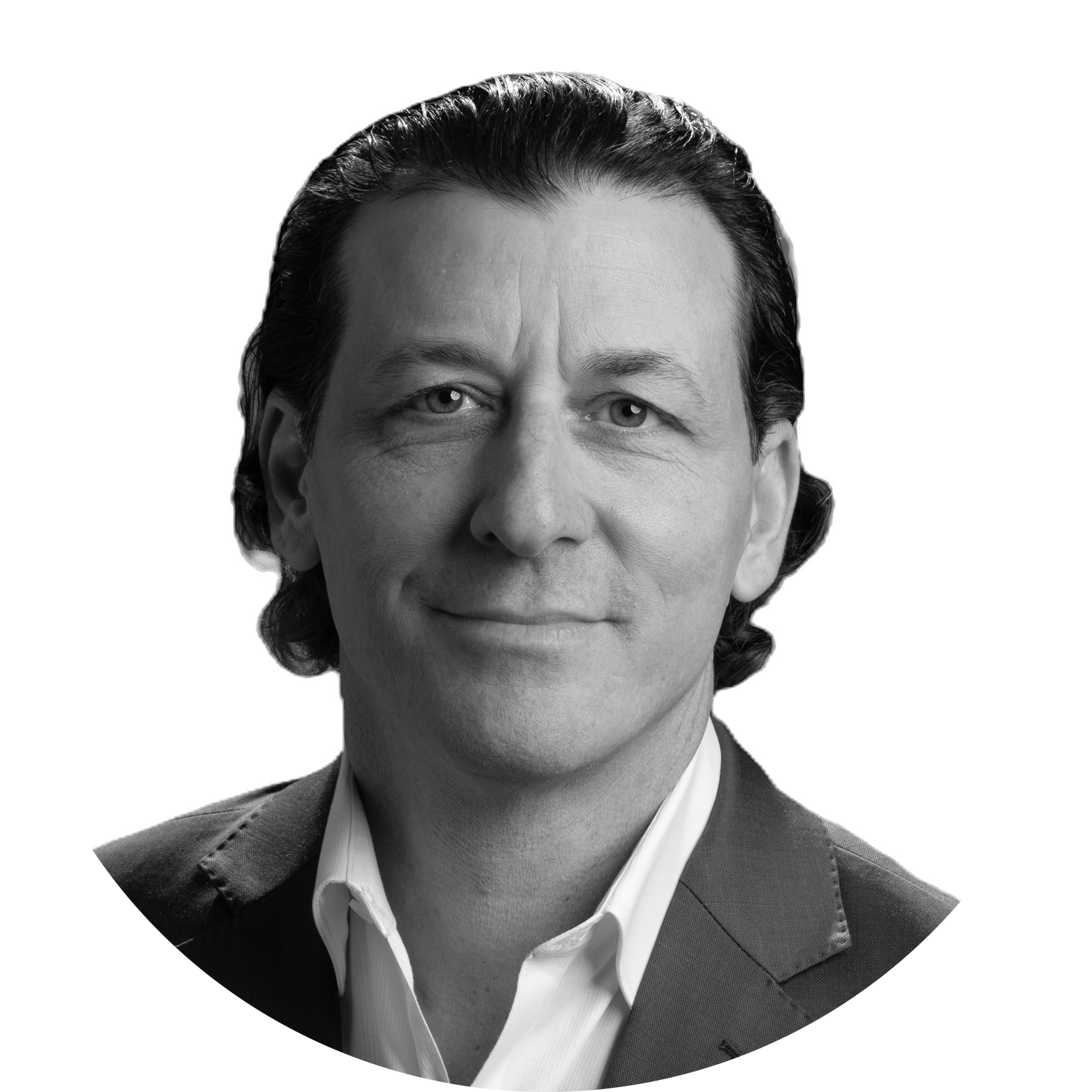 Mr Tom Triscari
Head of Corporate Development, Interim Chief Financial Officer and Executive Director
Tom Triscari is a leading expert in the programmatic adtech industry. He is the founder and CEO of Lemonade Projects, a programmatic innovation agency based in NYC running strategic projects and experiments at the intersection of economics, game theory, and principles of radical transparency. The underlying thesis of Tom's work is based on his methodology paper Programmatic Lemon Market Game published in May 2020.
Mr Triscari's programmatic experience began in 2007 developing addressable TV and data product requirements as a consultant for Project Canoe in New York, an initiative led by Comcast and Time Warner. He managed a multi-market team at Yahoo! Europe in Barcelona with responsibility for Right Media, the first programmatic exchange. At pre-IPO, Criteo in London, Tom built and managed supply-side and data science teams. With the budding in-house market starting to take root, he was brought on as CEO to reposition Amsterdam-based Yieldr, a DSP platform.  In 2015, Tom founded Labmatik, a programmatic transformation consultancy.
Mr Triscari has a B.A. in Economics from UCLA, an MBA from the University of Notre Dame, and hosts Quo Vadis — a leading industry newsletter.
Mr Triscari was appointed as a non-executive director on 9 August 2021.