The 4 pillars of planning client engagement
Vanessa Holden
Tue, March 14, 2017
Welcome
to the Adslot Blog
The 4 pillars of planning client engagement
Vanessa Holden
Tue, March 14, 2017
With the overwhelming world of social media and clamouring voices across various channels, businesses need to pay attention to how they engage and with whom they engage.
Looking at this purely from a holistic perspective, engagement is an important part of many role types – including mine – such as; account management, project management, operations, support, product and more. Each role type have one thing in common, creating and maintaining business value.
Today I'm going to focus on one scenario – client engagement– and the approach I would take to build a meaningful relationship. Like any plan of attack, we need an overarching framework to keep ourselves inline.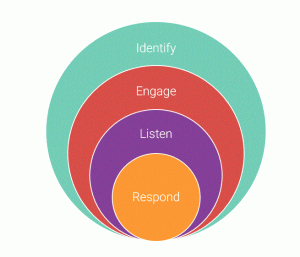 Identify your strategic client base / segments
Engage and execute your strategy
Listen to feedback
Respond, action and monitor
The first part I feel is most interesting as it's understanding the what, how and who.
What are your client's expectations? How are your clients being segmented? What are their satisfaction level? What are their behaviour trends or patterns? Which communication channels do they prefer?
The outcome you want from the Identify stage is to have a profile board outlining the following attributes:
Description or summary of profile
Metrics and KPIs
Channels (communication preferences)
Audience segment
Brand
Insights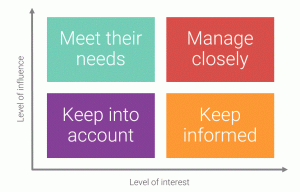 From here we would take these profiles and plot them from their level of influence to interests and actions required to engage with them. Frequency is another factor to consider when plotting these profiles as this is something to keep in mind for the next stage 'Engage'.
In general terms I would consider my options, whether to use a reactive or proactive approach to the engagement I wish to undertake. A reactive approach might mean a simple check-in, modifying communications or providing some transparency. A proactive approach would be modifying performance and building a transformative engagement.
Let's not forget during this whole process this needs to align with your business objectives or KPIs. Another thing to consider is cost based on resources required in order to execute.
Below is an example of how you could plot some of your reactive or proactive engagement approaches.



The format for your tactics will play an important role towards how you intend to listen and respond to your clients. These are prioritized based off objectives or KPIs. Keeping your clients informed and engaged takes work, so setting the right activities and expectations are necessary.
Build your action plan around this landscape. Each action should define roles and responsibilities for implementation, milestones, and a realistic timeline for completion.
Here is an example action plan for your reference: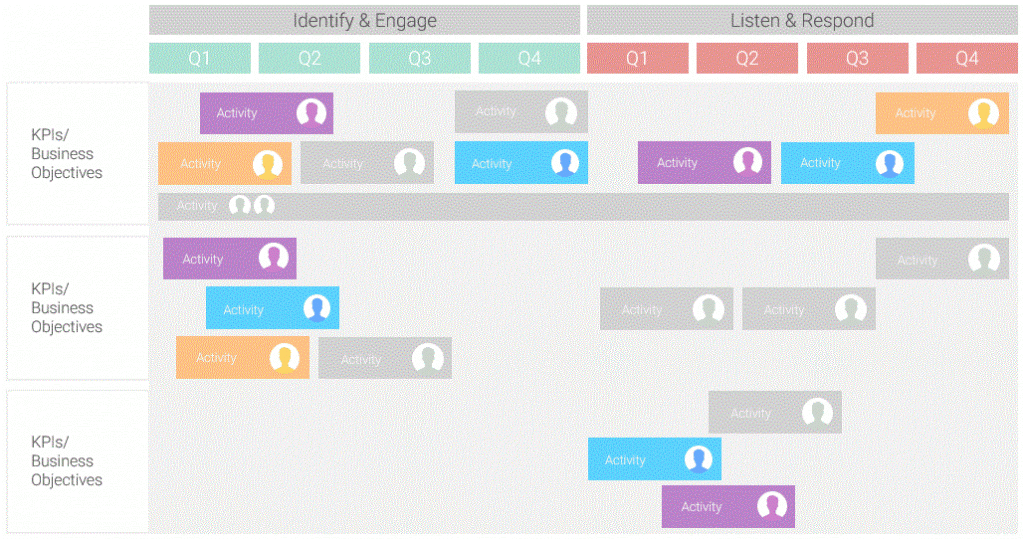 Send out your plan and follow-up!
So why not take two seconds and think about what engagement means to you? I would love your feedback and see how you formulate an engagement plan.